BLUE BLUE YOKOHAMA with DOPPO beer
Yokohama Beer Fantasia
BLUE BLUE YOKOHAMA is located at the foot of Yokohama harbor : Oosanbashi. It is a clothing store with a wonderful atmosphere, very much in keeping with the port city.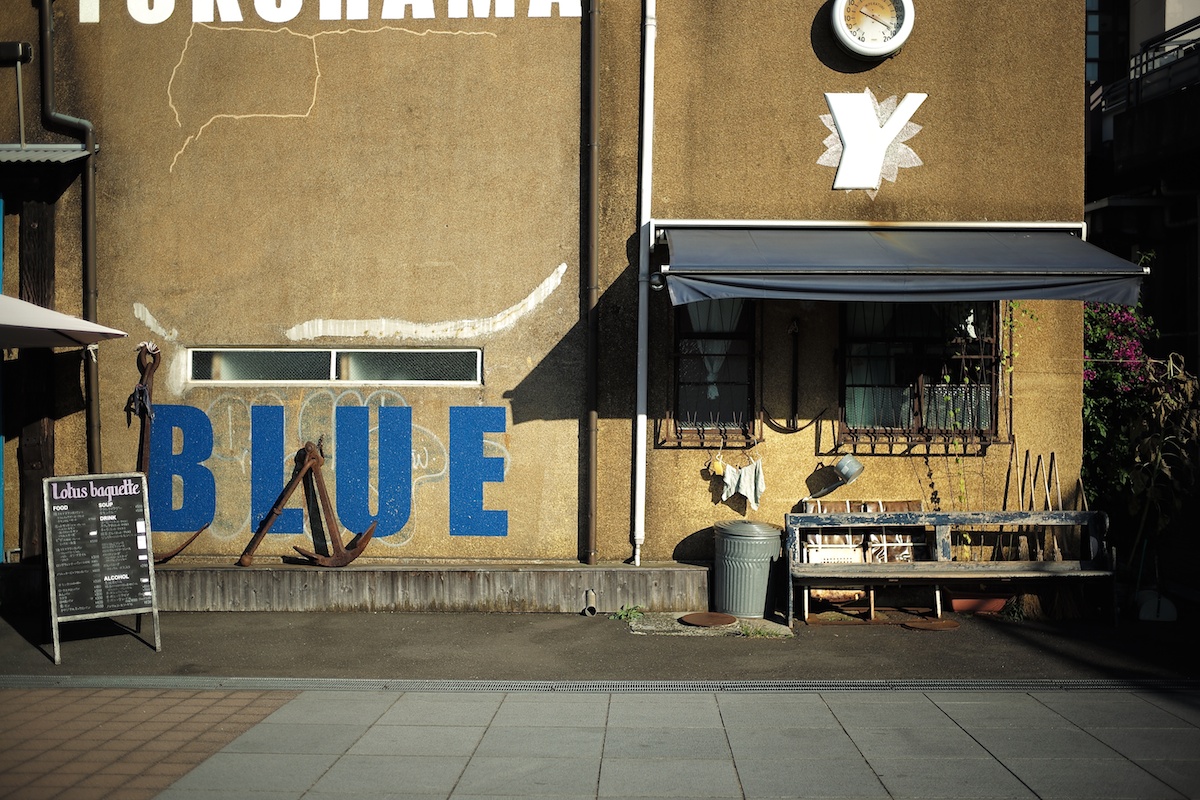 The building has a historical atmosphere that is very lovely, and beside it, on the side that looks out to the area with red bricks is a little cafe that I sometimes go to.
The distance to the cafe from my home is perfect for a walk, and it is a great cafe to relax in while taking in the view of the sea of Yokohama. Behind this cafe is the central area of Yokohama where buildings like the Yokohama prefectural office line the streets.
– it is also an area that was the scene of the westernization movement so you can feel Yokohama's uniquely deep historical atmosphere there. Also, in very close proximity is a place where you will have a sweeping view of the sea of Yokohama and the Red Brick Warehouse. It is perhaps the perfect place for a date.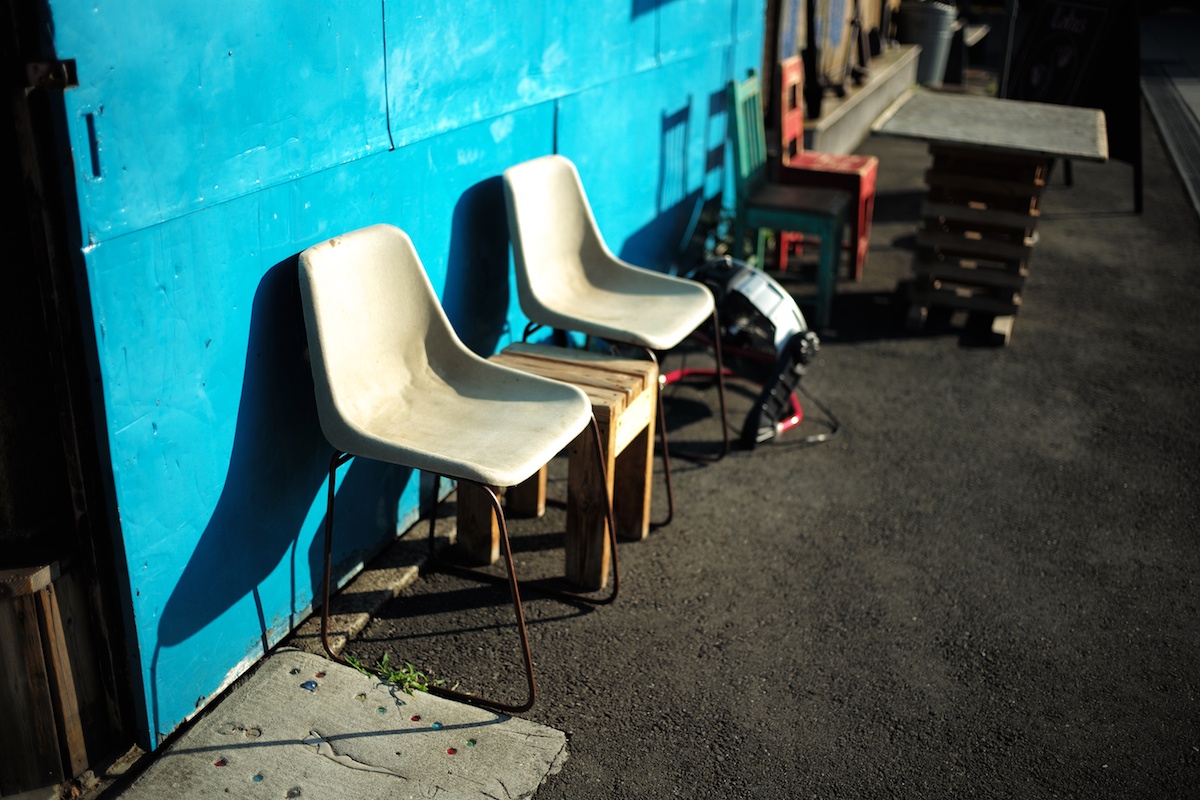 Now, this cafe serves DOPPO beer, and drinking it is one of my great pleasures.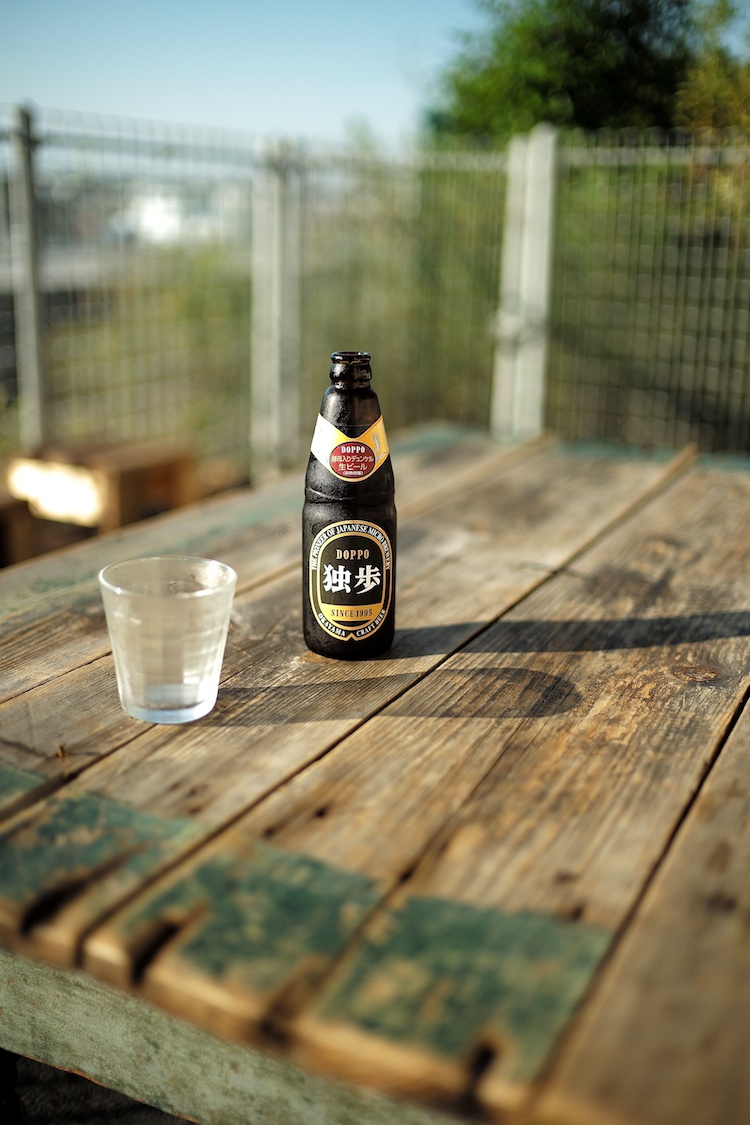 Have you heard of DOPPO beer? It is a craft beer from Okayama prefecture in Japan, and it is truly delicious!!! When I looked up DOPPO beer on the inter net, I was amazed by the wide variety they offered but the DOPPO beer. I usually order is a type of beer called Duenkel, it has a dark brown color, and it is a beer characterized by a sweet, fragrant flavor of malt with a rich taste.
I have some work to do at home, so unfortunately I will only have 2 DOPPO beers today. It will be getting warmer soon, so I shall stop by again on one of my walks soon.