BL ORIGINAL AIR BOX COVER FOR V-ROD : TYPE-D / DUKE
Type-D / DUKE
This Air Box Cover is made of FRP and comes with all parts required for a trouble free installation.
◯ 2002~2011for all V-ROD models and years.
◯ You can attach a OEM speedometer bezel of VRSCDX.
◯ For VRSCAW, OEM speedometer bezel (OEM67591-04) is necessary separately.
◯ This product comes with non-painting.
◯ Made in Japan.
◯ The worldwide shipping by EMS.
Price : 90,000 JPY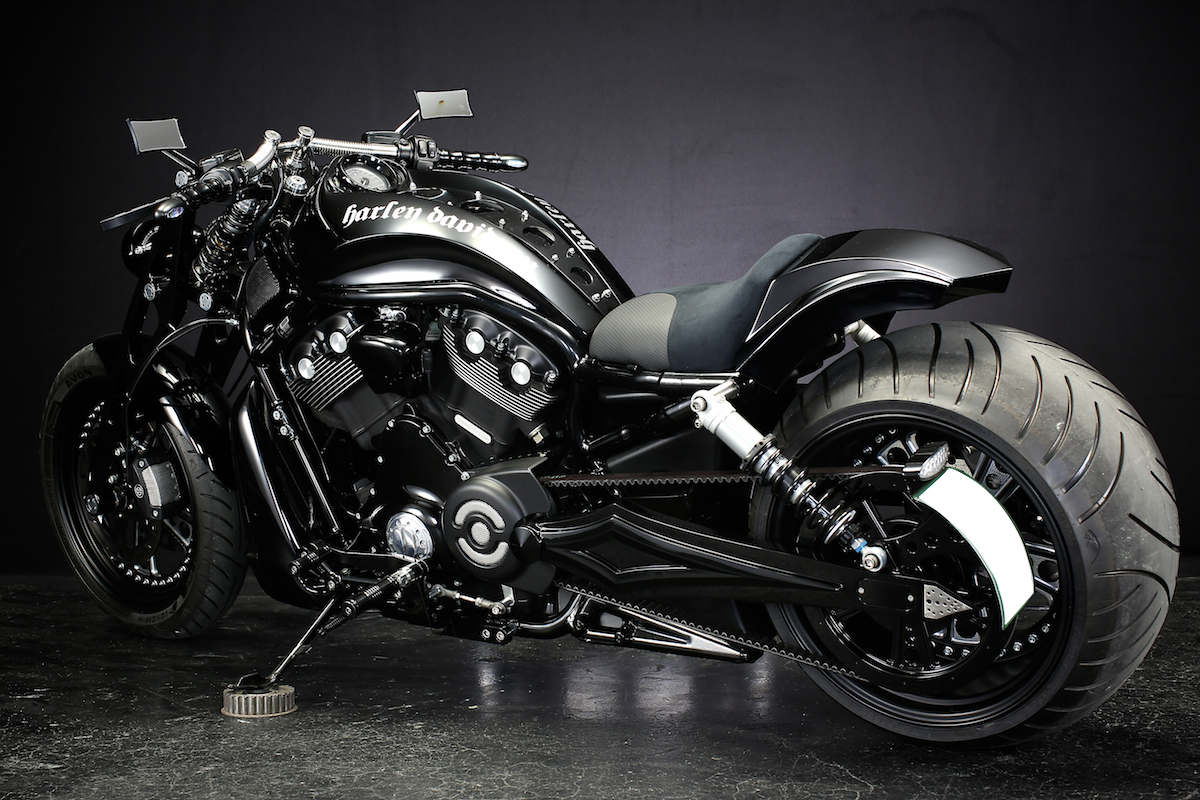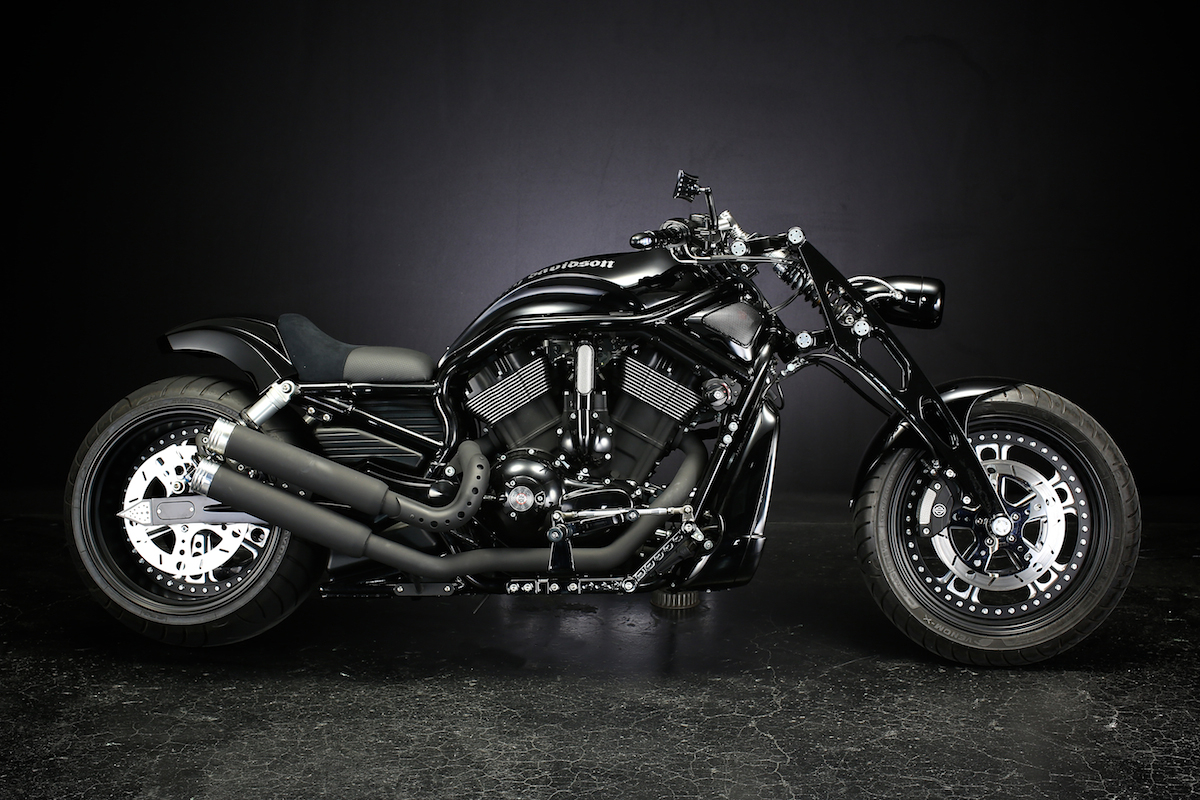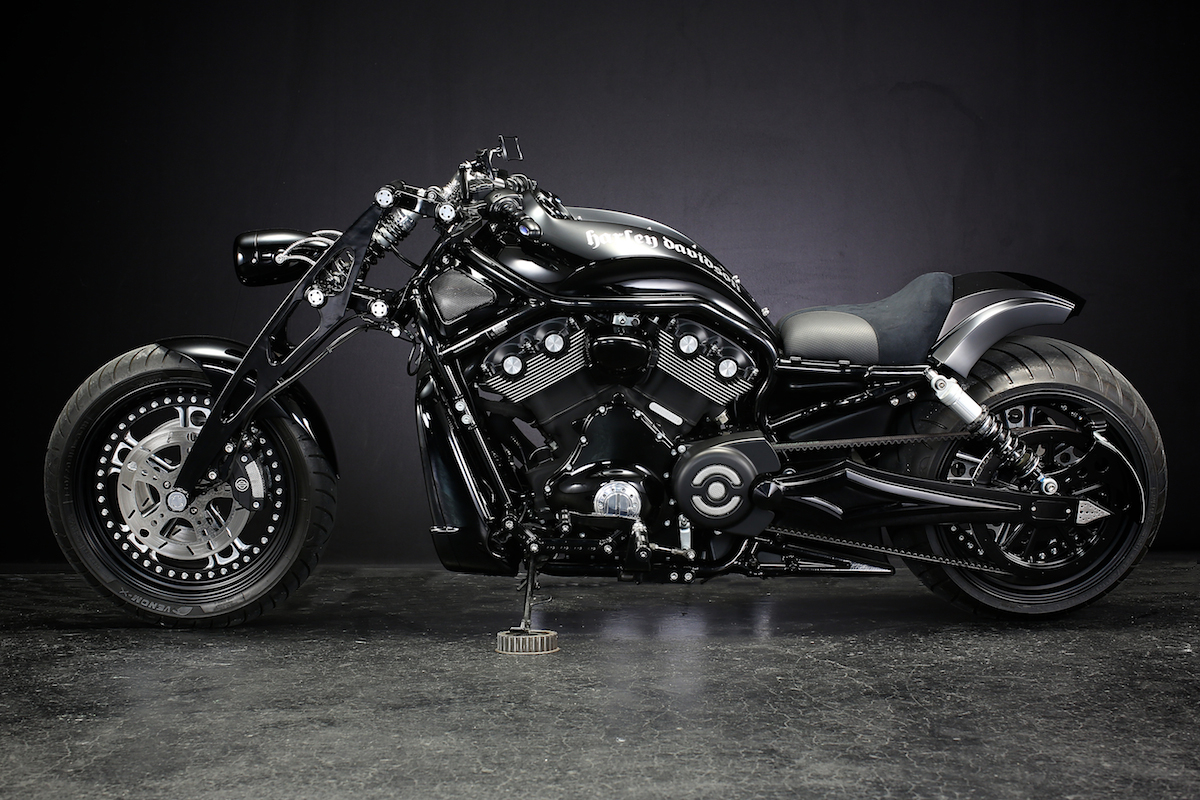 How to install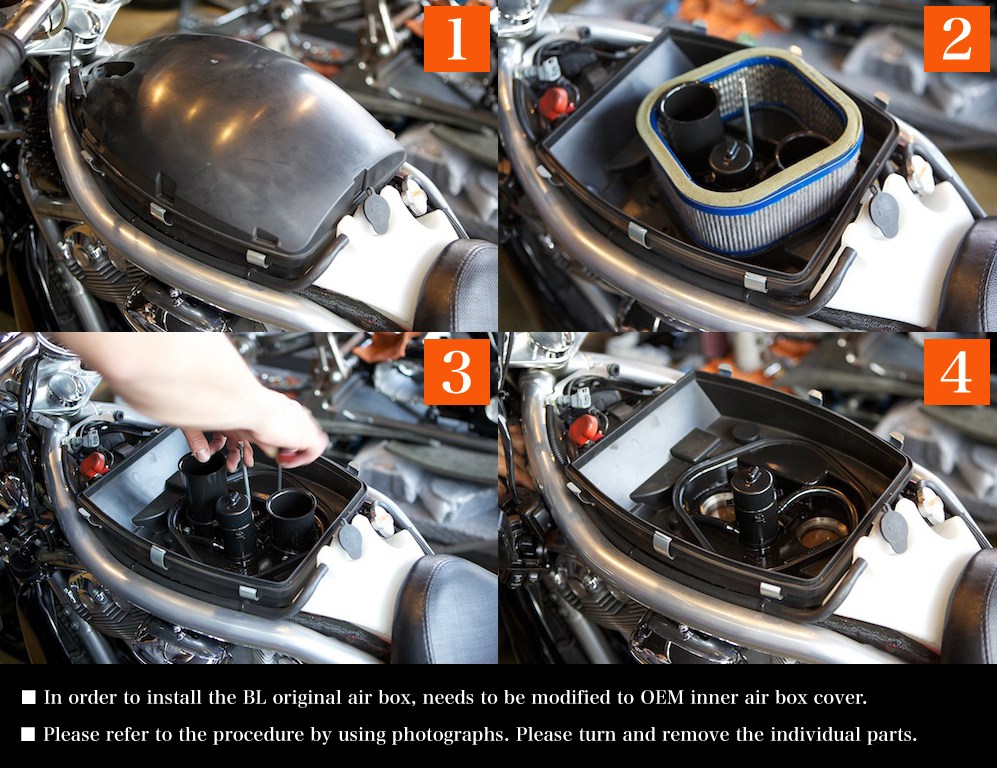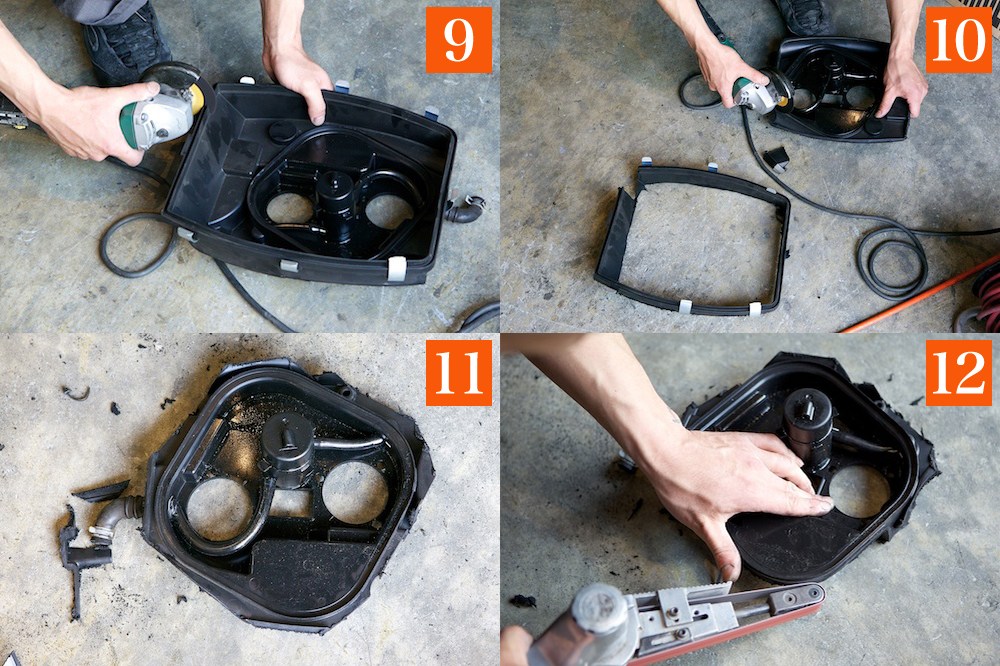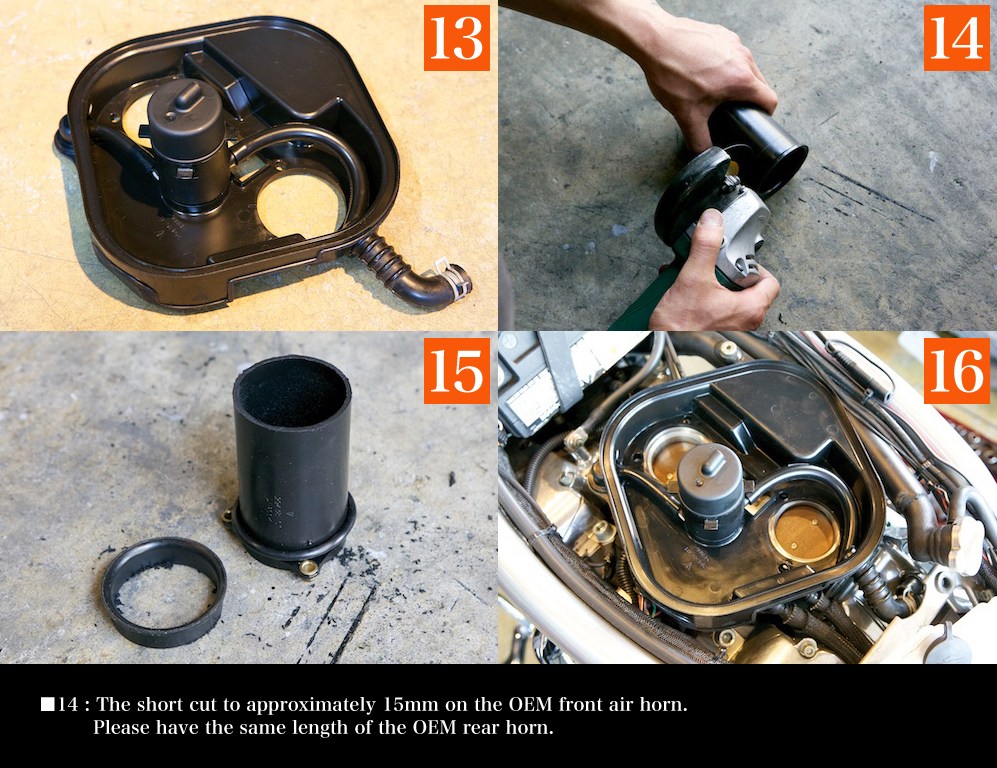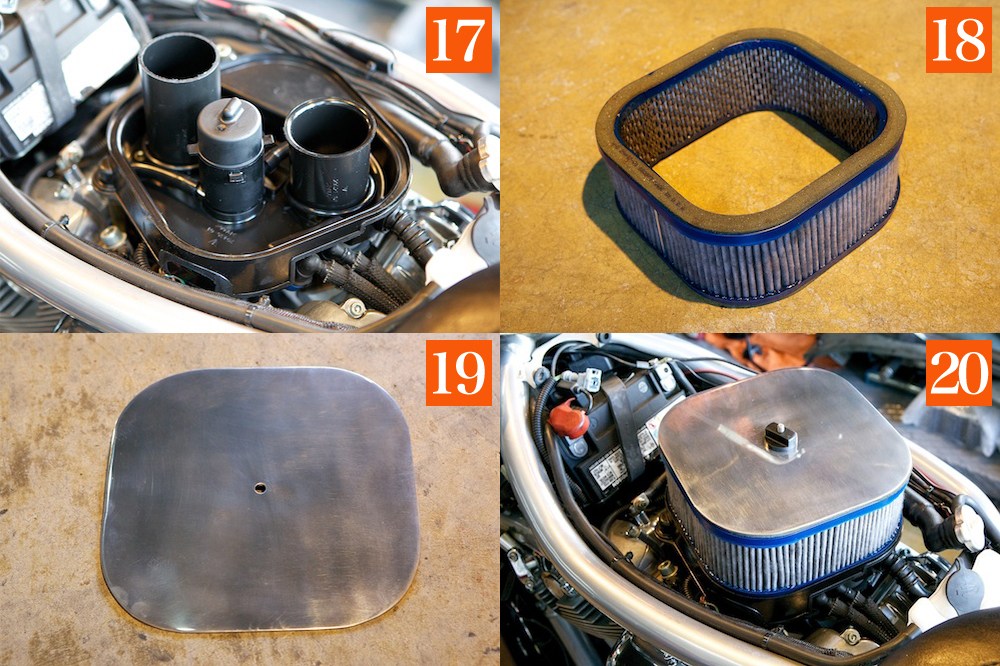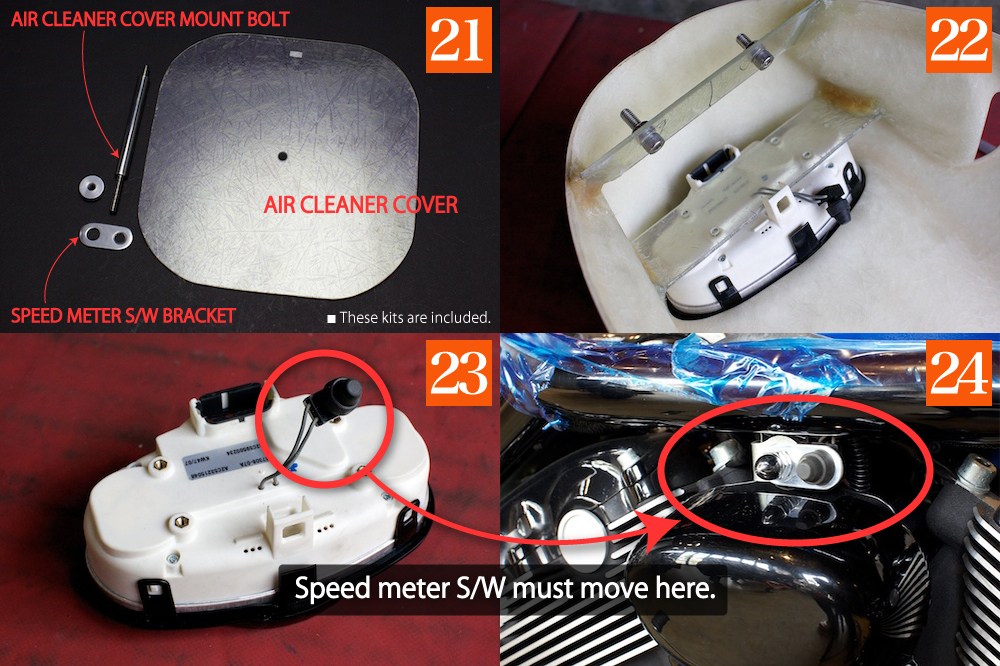 Riser Top Cover for VRSCDX / VRSCD
When you have to install BAD LAND original Air Box Cover, please use this Riser Top-Cover, too.
Price : 20,000 JPY