Top quality!! BL Giger's Handlebar for Harley
BL Giger's Handlebar
 
Completely handcrafting one by one, the skilled custom builder of our company BAD LAND has made it possible to create Custom Handlebar / BL Giger's Handlebar with the ultimate design. Its greatest attraction: the intricate and organic form that cannot be created with bulk production. Be the owner of the top quality product.
■ Street drag style handlebar.
■ Total Width : 800mm / Rise : 100mm / Pullback : 50mm
■ Made from Stainless Steel.
■ Polished to a mirror-like finish.
■ Available with 3 holes for internal wiring.
Price : 58,000JPY
[ORDER] >> BADLAND EC-SITE : BL Giger's Handlebar TYPE-1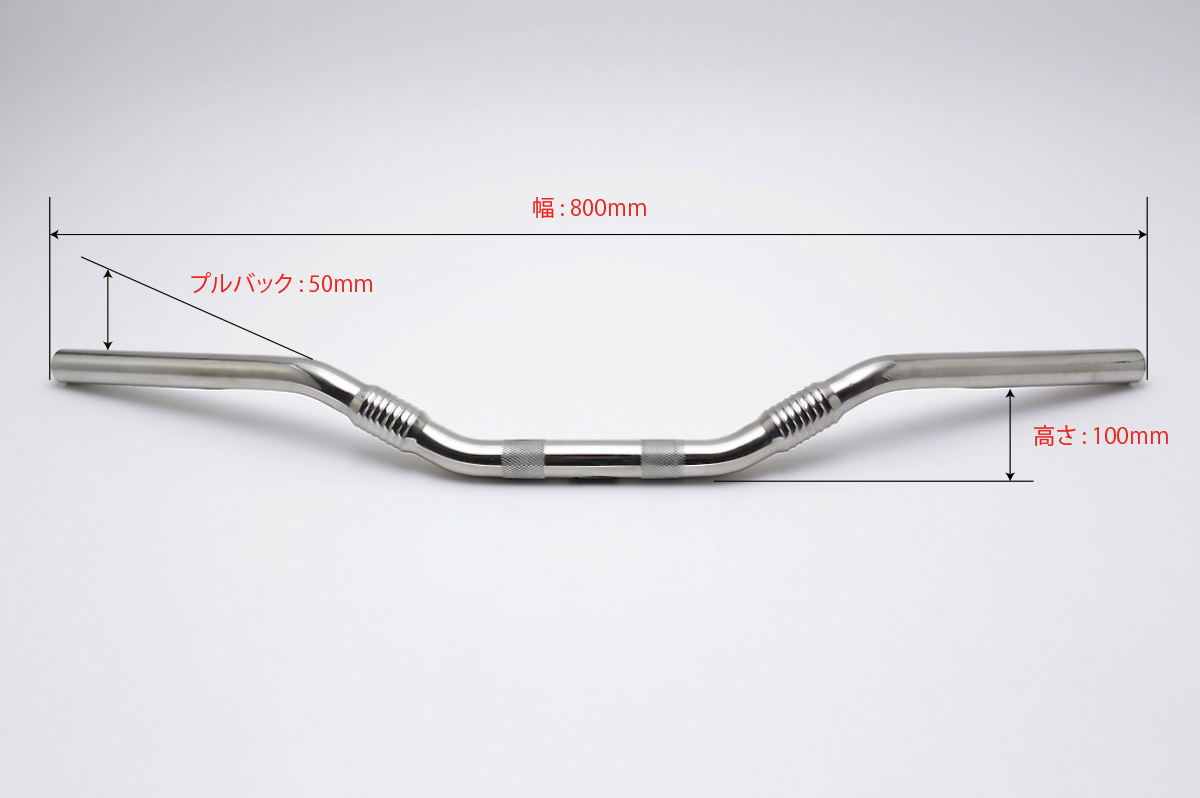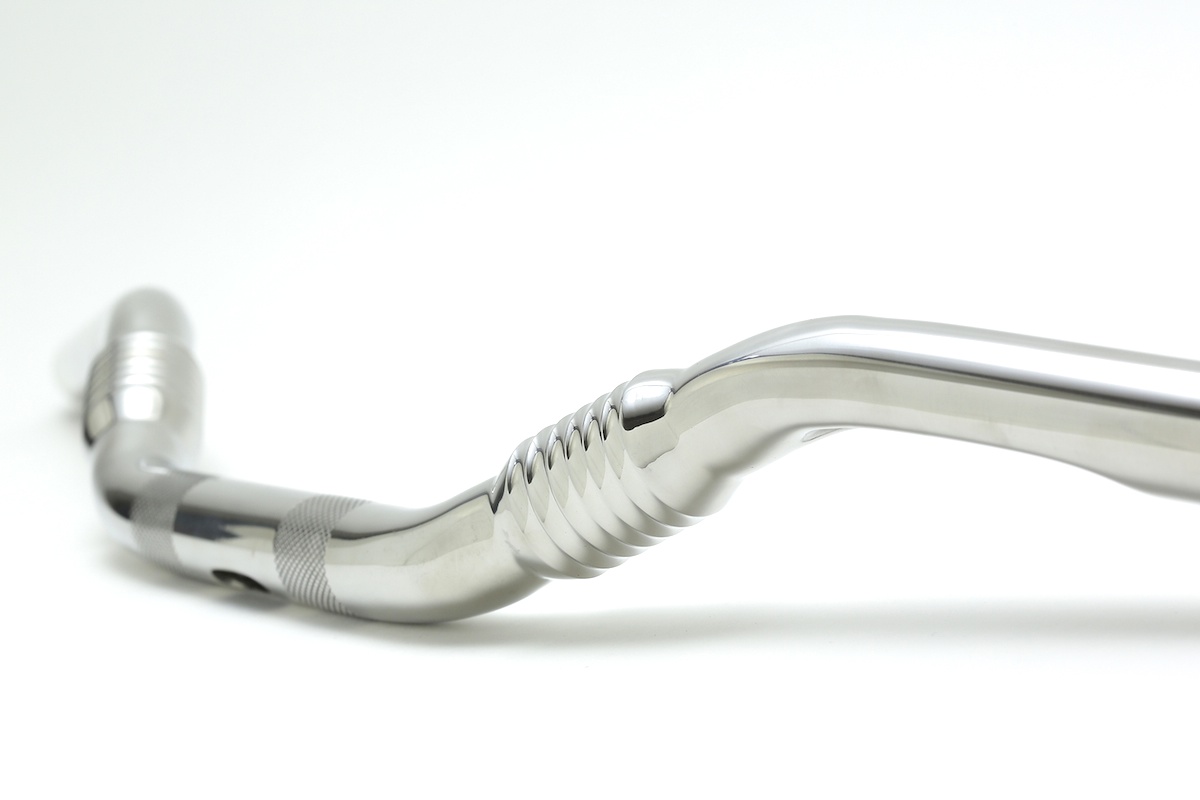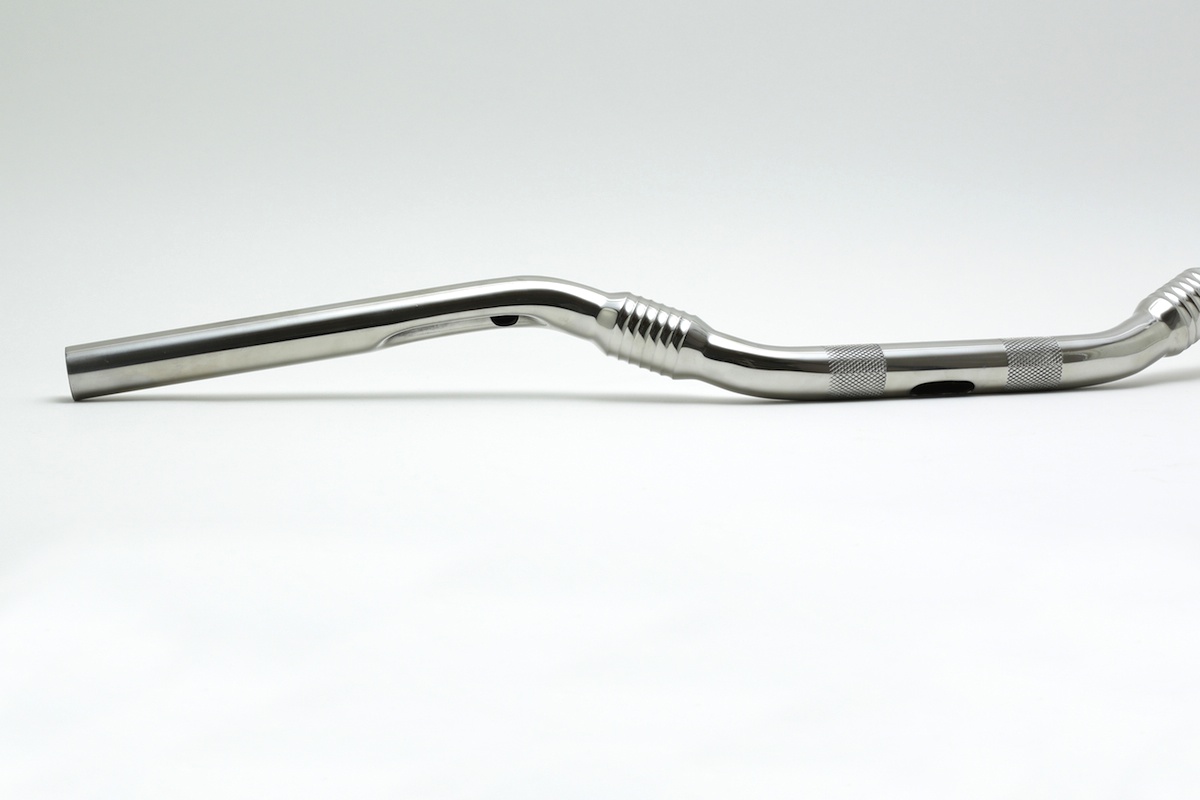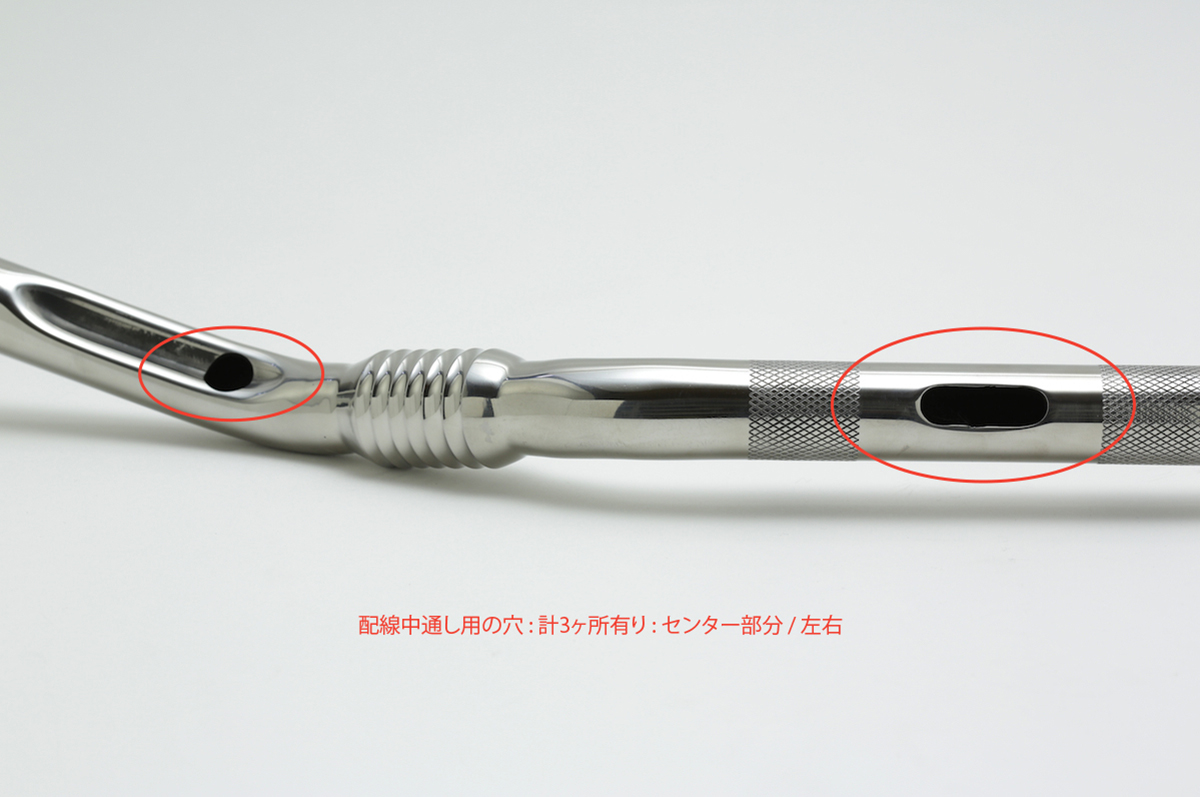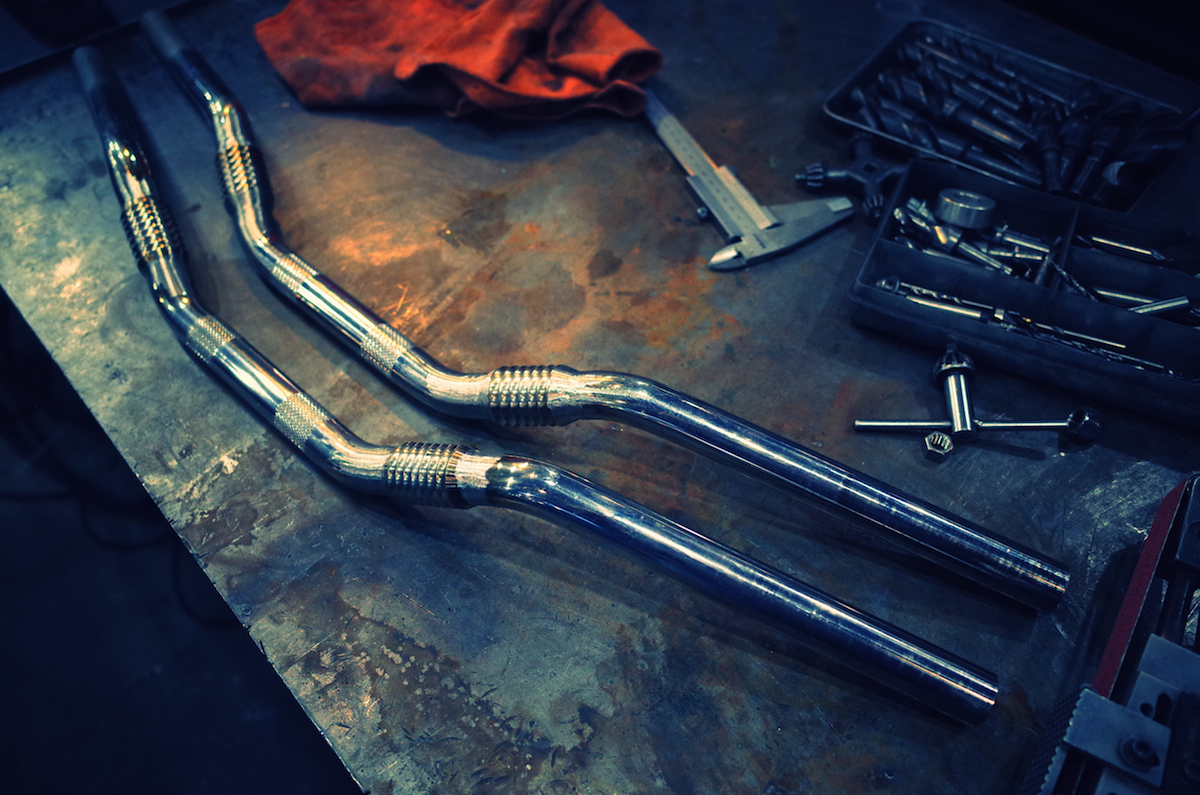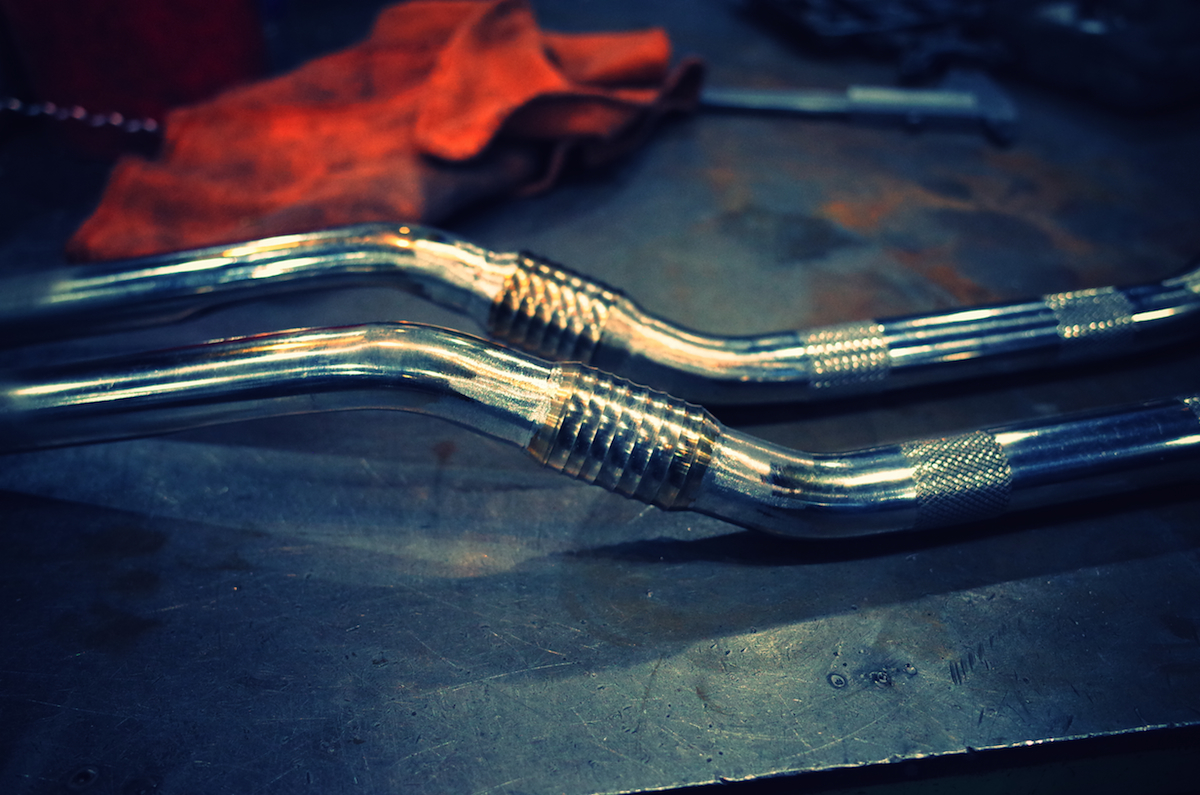 ---